BABY CLOTHES QUILTS
Making a quilt from baby clothes is such a wonderful way of preserving those cute baby clothes that were a gift from special friends or family members or even something really special you bought for your new baby. Most of these clothes haven't really been worn out as they are used for such a short time. Put some thought into it ahead of time by taking some pictures of your baby in some of the outfits you will be using in the baby clothes quilt and using the pictures to incorporate into the quilt or on the label that you might want to attach to this keepsake. If you are interested in ordering a baby memory blanket from QUILTING MEMORIES, please contact us via email or phone on 0400 133 449.
MEMORY QUILTS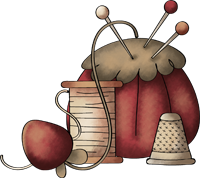 Memory quilts are a fun and functional way to bring new life to your old or out-grown clothing. Send us your favourite t-shirts, baby clothes or cherished clothing and let QUILTING MEMORIES create your new favourite quilt. A high quality memory quilt that is made in Australia with the backing colour of your choice. For further information, please contact us today via email on phone on 0400 133 449.
MEMORY GROWTH CHARTS
Introducing the MEMORY GROWTH CHART – all handmade – and can be produced in any colour. Comes complete with hanging sleeve so can be hung up in your baby/child's room straight away and we also supply the gel pen for writing the memories.
Great way to record your little one's growth and achievements throughout their early years e.g. first words, first tooth, crawling, walking etc.
AMAZING gift idea for baby shower, or birth of your child.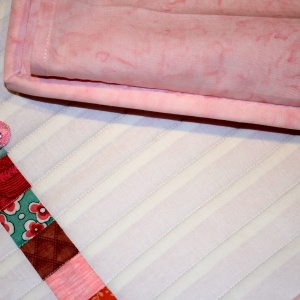 MEMORY BEARS – coming soon!!!
…Precious memories preserved in fabric…