Hello and Welcome to QUILTING MEMORIES!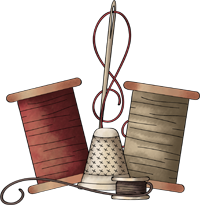 QUILTING MEMORIES began in 2006 and we have grown considerably since that time. We have met some wonderful customers, shared their joys, shared their sorrows, however Quilting Memories has also made them happy (with a few tears!) by providing them with a wonderful and precious Photo Memory Quilt.
Our aim is to provide YOU with a one of a kind Photo Memory Quilt that can be passed on from generation to generation. The Photo Memory Quilt will become a much loved and treasured family heirloom – they will last a lifetime. Our Photo Memory Quilts are all handmade, using 100% cotton, and your photos are printed on to the highest quality printable fabric and are sewn into the quilt, thus ensuring the longevity of your Photo Memory Quilt.

We hope you take the time to look around our new and updated website and remember if you have any questions, please feel free to drop me a line or give me a call 0400 133 449. I'm always up for a chat..
Quilting Memories Handmade Quilts include:

Photo Quilt Wall Hangings


Birthday Gifts


Signature Quilts


Car Enthusiast Quilts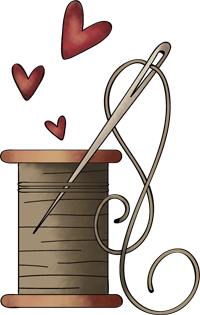 Pet Quilts


Lap Quilts


Sporting Event Quilts


Baby Quilts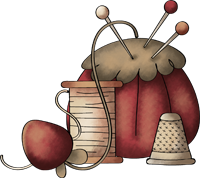 Bed Quilts


Christmas Quilts


Wedding Quilts


Holiday Quilts
Have something else in mind? Click Here To Contact Quilting Memories Today!
Australian Made and Owned